CHARACTERS OF THE PARDONERS TALE
The Old Man - The man that told the three guys where to find death.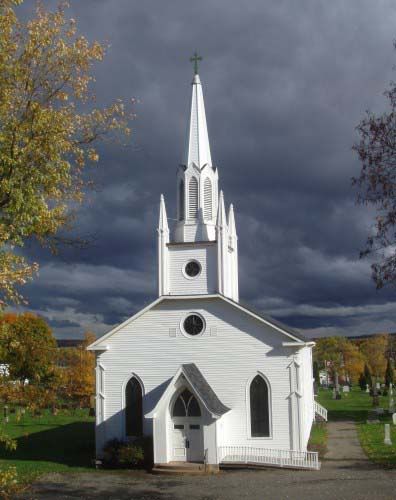 The Pardoner - The pardoner is the man who tells the stroy. The pardoner is a man that preaches for money.
The three guys - The main charecters in the story.
Death - Is a charecter that the three comrades were looking for to kill.